JD Edwards and Excel, 1 + 1 = 3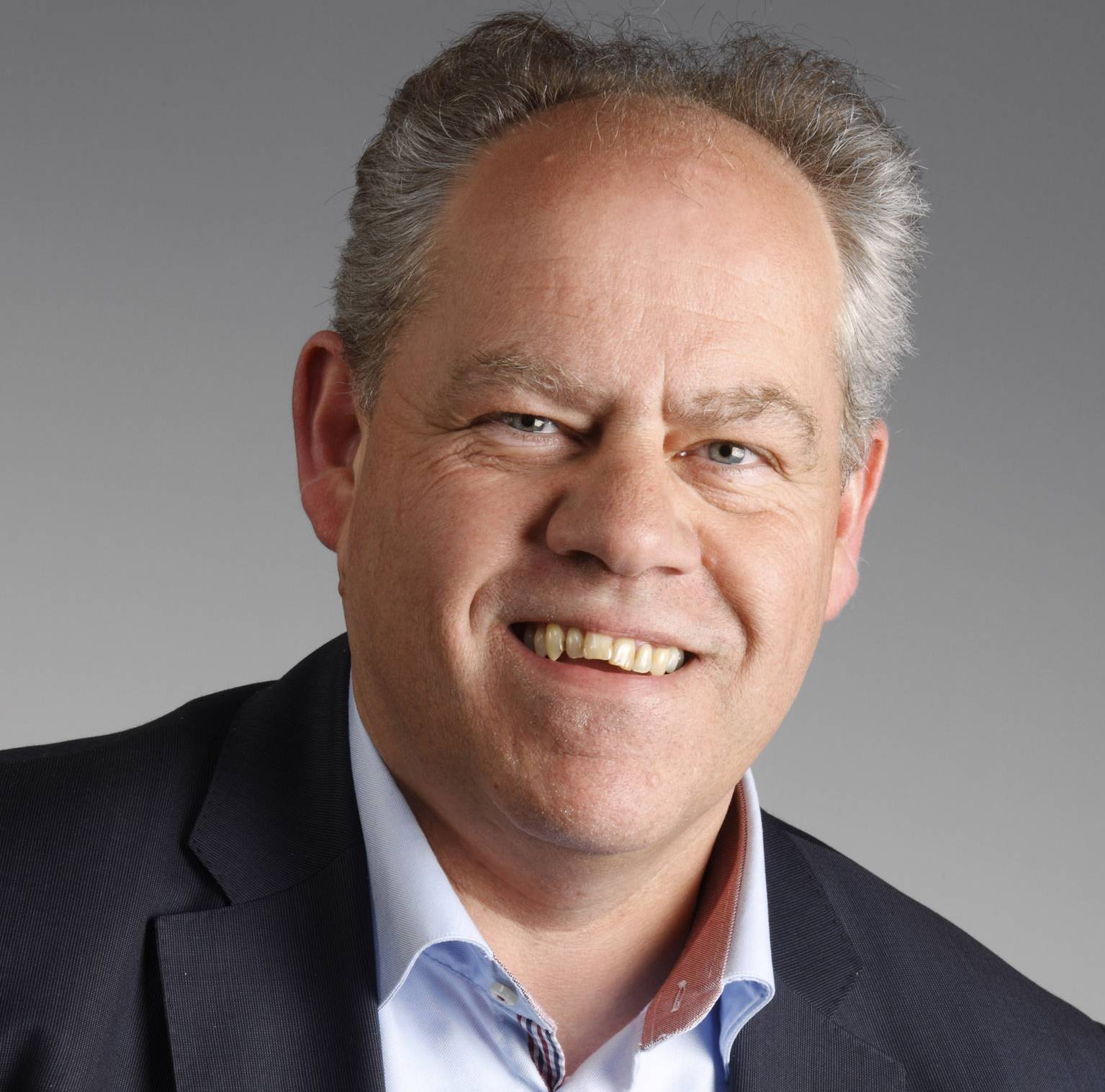 Author: Jack van den Brink
Partner @Quistor
Any company running on ERP, also relies on spreadsheets to manipulate their data. This can be either for presenting, analysing, modifying, creating, simulating or any other form of operation. Based on the growing power of the Orchestrator, Quistor decided to develop an Excel add-in to use orchestrations to get data in and out of your spreadsheets. Whilst researching this, AJ Schifano (Oracle) introduced us to Larry Furino from ACBM Solutions to talk about their JDExcelerator solution.
From the first demo, it became very clear we were building the same solution. However, the JDExcelerator was at least a year further down the line, being a finished product with materials, customers, pricing and licensing models, etc.
After some deliberation, we decided to proceed with a partnership with ABCM Solutions. We are very proud to announce we are now an exclusive EMEA partner for the JDExcelerator solution. This means we can sell and implement the solution, but we will also take care of the EMEA support, so all of our European customers will have access to support resources in their own specific time zones!
JDExcelerator provides a quick and easy way to automate countless business use cases:
Uploading and managing master and transactional data

Automating business processes for individuals and departments

Testing and debugging new orchestrations

Converting/migrating data after a merger or acquisition

Execute queries (data requests)
The JDExcelerator is an Excel Add-in which will be installed locally. The add-in will be used to connect to your JD Edwards environment and once the connection is established, all Orchestrations you have access to, will become visible. Based on the Orchestrations data points an excel template is generated. Because you work within your favourite data tool, there are no additional skills required and no development skills needed.
JDExcelerator empowers end users to address an unlimited number of use cases without IT assistance (except to get the add-in installed if security settings are preventing from doing so).
From a user point of view, the tool is extremley user friendly and easy to work with because of the following features:
Automatically discovers and integrates with all existing and new orchestrations

Familiar Excel interface

Easy to understand Error Handling and Logging

Integrated return values

Support for Header Detail applications (Grids)
In recent customer presentations we have discussed use cases such as:
Base Price, update value and expiry date.

Supplier price, update value and expiry date.

Customer master Cat code, update for changed sales engineer or classification change

Item branch records, bulk create but not full copy from existing item B/P record

Cross reference records, bulk update and bulk create. Eg: adding a new supplier's item numbers or spares for a new product range.

Bulk update of 'MRP planning fields'

Bulk update of BoM, Eg. replace item with another

Bulk update Item fields such as Stocking type. E.g: to obsolete a range of items

Bulk update of Supplier item record. Eg: AR want to update Route code and 'Certification'

Create an Item master and Item branch record and assign them multiple costs values (values for standard, last in, average etc.) plus multiple prices (for different currencies).
If you have Windows 7 SP1 or higher, Excel 2010 or higher and are you on JD Edwards Apps 9.0 or higher, have tools release 9.1.5.5 (although 9.2.0 is recommended) installed and have an AIS server running, then you are set to start using the product! Are you ready to discuss your potential business case with us?
Before you go
Feel free to ask us any questions, ask for more information or simply say hello in this contact form.