One Tool to Rule Them All: JD Edwards User Management tool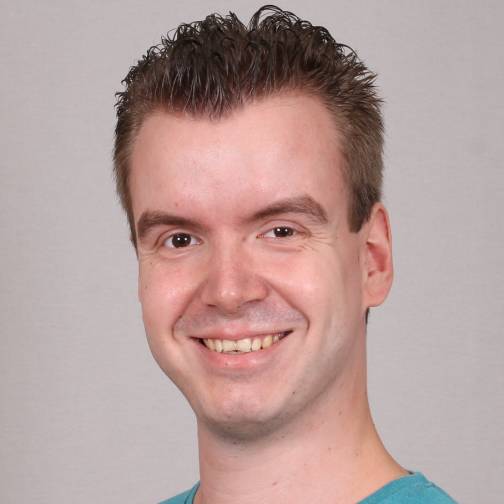 Author: Kenny Dielemans
Consultant Core Technology Solutions @Quistor
What if
You have a JD Edwards environment with multiple sites and hundreds of different users. There are users in all sorts and sizes. From invoices to inventory managers to human resource employees. Managing those users can be a time-consuming task, especially if there are multiple system roles and row security (application rights) involved.
Solution
That's why we started thinking of something that helps us to create, maintain and revoke users with the press of a button. Quistor Developers and Security consultants sat together and brainstormed about the best ideal application to realize this need. The User Management Tool or UMT is the result.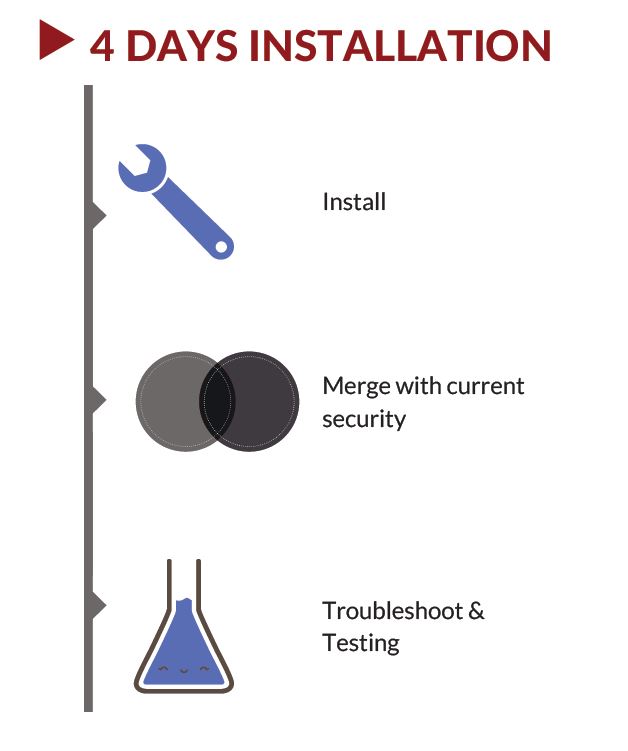 8 Benefits
1 application with everything in reach of 1 mouse click

User creation will now take around 5 instead of 15 minutes

Configuring or disabling a user can be done in an instant

Easy adaptable to any JDE environment

No need to open multiple applications to create or configure a user

Compatible with Quistor's Password Portal

Can be used by anyone, with almost no training

Fast, easy installation and configuration
Why User Management tool?
The User Management Tool lets you create, modify and revoke users in an instant. It's adaptable to any JDE environment and can be used on the web as well on the Windows JDE environment. With an installation of a few days and a usable environment for anyone after training, this will be the perfect tool for user management. The tool can be used as from web as from the standard Windows JDE environment.
By Kenny Dielemans
Before you go
Feel free to ask us any question, ask for more information or simply say hello in this contact form.