Continuous Innovation and Improvement with Managed Services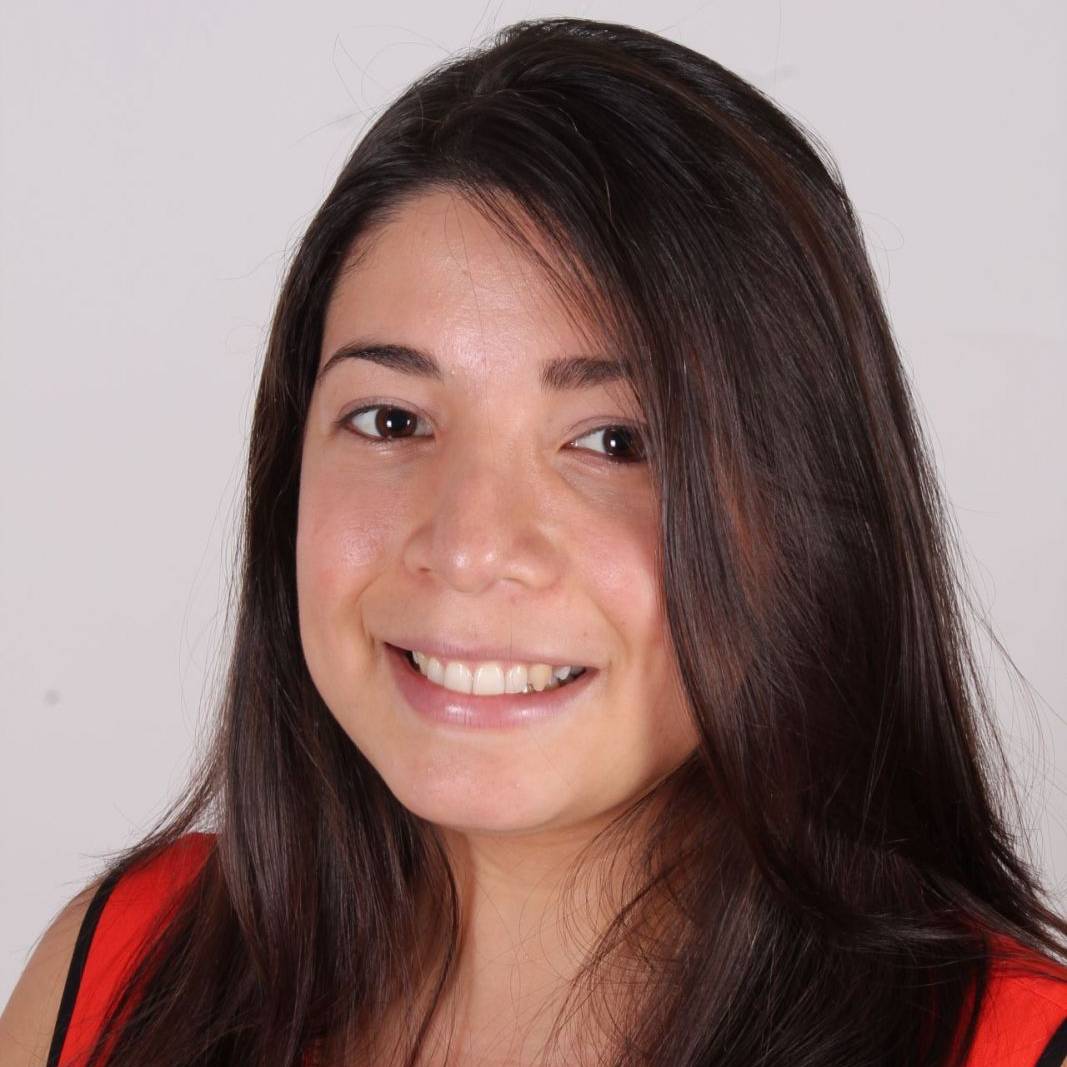 Author: Alejandra Luchon
Managed Services Operations @Quistor
We are so good that it is difficult to improve, It's a lie! This is a positive attitude towards life, but not realistic, the continuous improvement of services and innovation in the area are the added value that we must always maintain, these actions are a positive benefit (although not quantitatively direct) that we must offer to our customers, it is what makes the difference between us and our competitors.
It is easy to sell yourself as experts and the best in the area, but is this a confidence´s generator? Do we value continuous improvement and innovation? Of course, we do! Now, how do we take it to reality? keep in mind the 5 tips below that will help you on your journey to continuous improvement.
1. Be clear about your objectives
Although we always want to increase the benefits at the end of the year, setting unrealistic objectives only generates distrust in the team and low performance in the staff, why do I have objectives defined, if I know I will not reach them? This is one of the most important phases of continuous improvement, how can I improve if I do not know where I want to go?
2. Be honest
This goes with all aspects of life, but much more in business, take into account all external factors, market conditions and your position in it, in this way you will estimate the real time that will take you to where you want to be. This defines the period for your objectives.
3. Define roles and responsibilities even for continuous improvement
With the defined objectives, it makes clear who will do what, and the resources available for these roles. A clear message leaves little room for misinterpretation, communication is key and must be as recurrent as necessary and involve all affected parties.
4. Analise your data
Those who dare to ignore their history are doomed to repeat it. Analyse your data from previous years, compare them with your current situation and give yourself time to plan the next steps. Interview the parties involved, and before defining or modifying any process, talk to the users who follow it. They will give you the most appropriate feedback.
5. Plan & Control the maintenance of quality
Apply the changes, study the results measure their effectiveness and evaluate the next step, taking a step back is not retrograde. Ask the consumers the perception of the service received and compare it with your objectives, if they are taken hand in hand, you are on the right track.
As you see, the continuous improvement involves all processes from the definition of the strategy to Operation, the final product always reflects all the improvements that are applied, your most loyal customers will always see one more reason why to stay with you and the new ones will notice the difference with competitors.
By Alejandra Luchon
Before you go
Feel free to ask us any question, ask for more information or simply say hello in this contact form.