The Best Omnichannel Strategy for Fashion Companies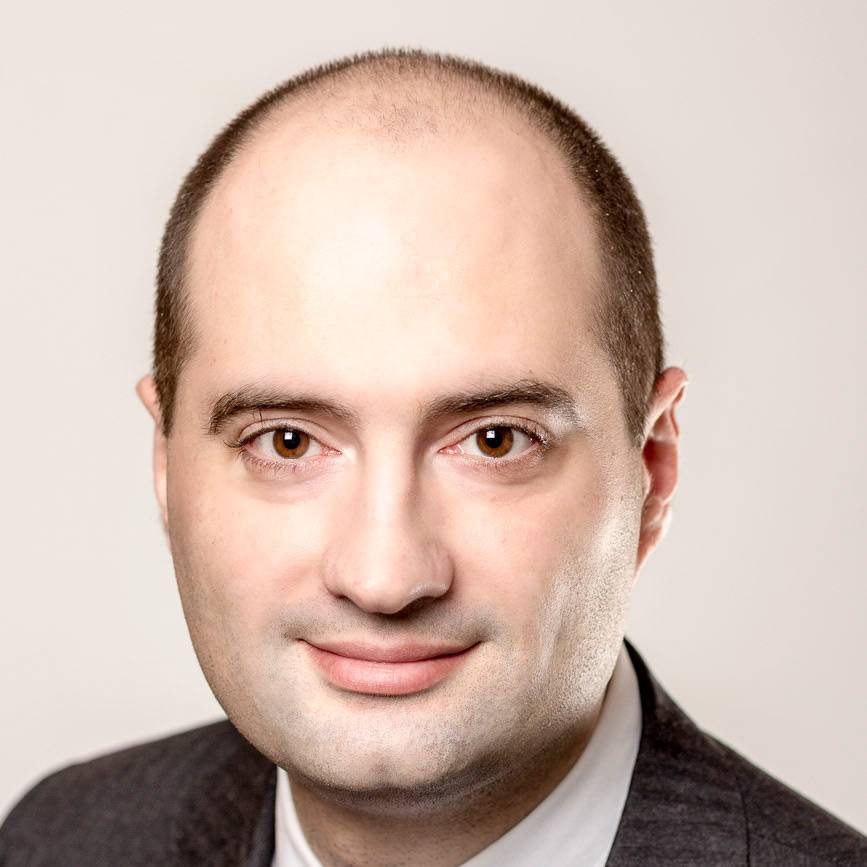 Author: Marco Anguillesi
Marketing Manager
@Quistor Italy-RTT
International presence and omnichannel strategies are not an impossible challenge with the right solution!
There are many companies in the fashion industry that have been able to successfully develop their brand. They even managed to export it abroad, no matter if they are well-known or not.
Nowadays these companies have to face difficult challenges in order to grow and remain competitive: it is essential to respond correctly and promptly to market demands. On the other side, the distribution logic must be increasingly oriented to omnichannel and therefore to the integration and interdependence of different sales channels. Consequently, it's important to collect, understand and use quays of data from multiple countries, channels, and devices.
This is not easy to achieve, especially if you do not have any adequate technological solutions available. These, on the contrary, could master the entire value chain: from product development through production or omnichannel distribution. They could even effectively help you to orchestrate information from the omnichannel universe.
Quistor has broad experience in the fashion world and RTT, its Italian partner, has developed these vertical skills on the Italian market. That's why we can offer the best solutions specifically designed for the fashion world. Contact us for more details or visit our website for more information or a tailor-made demo.
Before you go
Feel free to ask us any question, ask for more information or simply say hello in this contact form.