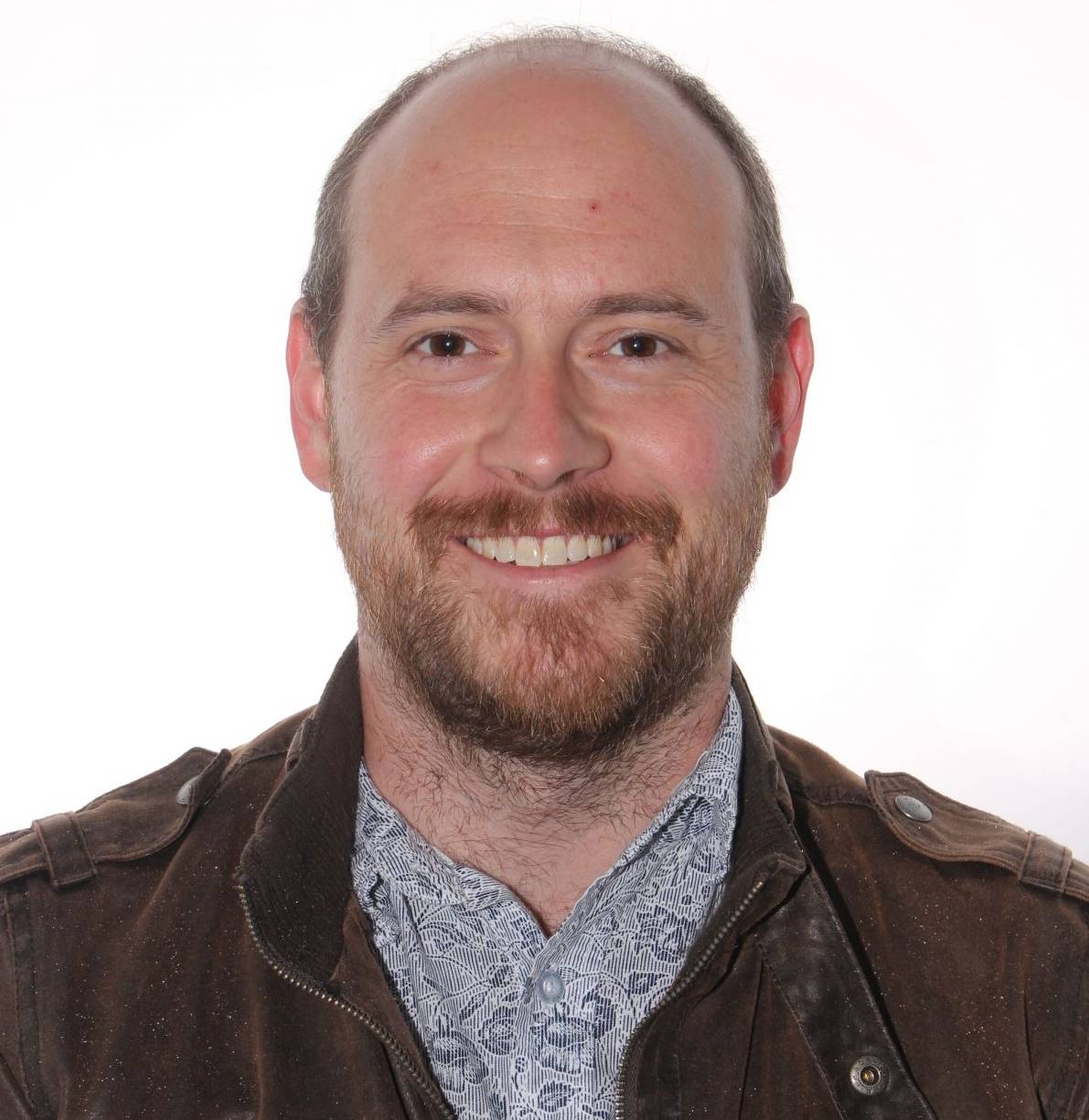 Author: Bradley Holmes
Consultant Service Operations
@Quistor
I came to Quistor back in April 2017, this is my 4th job in IT. Before that I worked for a managed services company in Sydney, working horrible 12-hour nightshifts.
Supporting AV products for a fortune 500, and a small web hosting provider here in Spain.
'Quistor is without a doubt the best place I've ever worked.'
When I first started there was a massive learning curve, I'd never worked with JD Edwards before, and moving from a position where I mostly supported non-technical end-users to supporting giant corporations was tricky.
At the beginning, we didn't have the newbies training program that we have in place now.
Our first challenge was to install JDE standalone on our new work laptops. We had google to help and whoever happened to be passing by the door of the training room.
It took us around 6 hours of hard work, but in the end, we all got it running. I went home stressed out, there was just so much I would need to learn.
Over that first week, I sat down with a few different senior colleagues and began to get more of an idea what Quistor did, and what my duties would consist of during the day to day.
I started on the job training not long after and it was drilled into me how important communication is at Quistor. I thought I already knew how to but Quistor showed me how I should be doing it better, to truly care about the customer experience. Something that wasn't too important in previous roles.
Over the last few years with Quistor's help and support I've grown into a useful member of the team here, during the first weeks and even months I asked for help multiple times a day. It's part of the culture here that everyone is available for guidance and everyone freely shares knowledge.
I've just come back to work after having my second kid. I took 6 weeks off to be home with my wife and new baby and Quistor really supported me through that.
Twice a year I sit down with my managers and we talk about our plans for the future, to hopefully find something that will benefit us both, for example in our last meeting we talked about how Oracle Cloud will be a more important part of Quistor's revenue stream. Fortunately, it is also a field that I'm interested in learning more about, so we arranged some training days that should be beneficial to both of us.
That's the sort of thing Quistor does that helps people stay happy in the company.
Before you go
Feel free to ask us any question, ask for more information or simply say hello in this contact form.