Why Outsourcing
IT Services?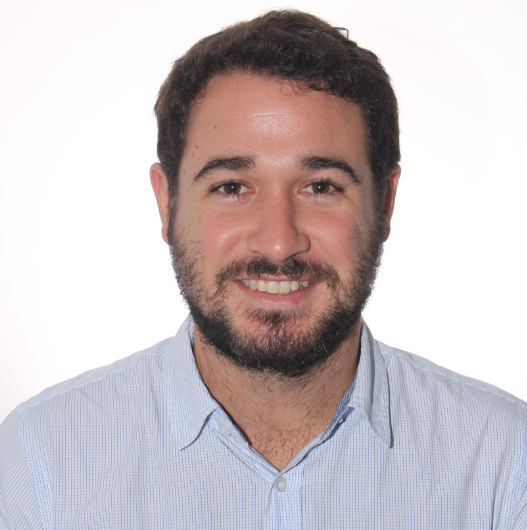 Author: Daniel Ferrer
Manager Managed Services Functional @Quistor
Why Outsourcing IT Services?
Every company should focus on what they do best. To do so, IT department must support the business with the software solutions for their needs together with the appropriate implementation and maintenance.
Outsourcing is the best option to keep your ERP updated and running smoothly thanks to the professional view of experts on the specific system.
The strategy of outsourcing helps your company on:
1. Reducing Costs
From day one you have expert consultants giving you the appropriate support and resolving the all kind of issues from the easiest to the most complex.
Avoiding your organization to invest in learning programs or new hiring to take over tasks that are not a specific function of the business or the simple need of extra space to accommodate a dedicated team.
2. Reducing Risk
You are not depending on the loyalty of your workers, but transferring this risk to a Managed Services organization with the knowledge and capacity to fulfil any of your requirements. You don't sign for specific of consultants but a SLA (Service Level Agreement) with the complete Organization.
Managed Services in Quistor is formed by Functional, Technical and Database teams, where knowledge sharing is a must which contributes to a permanent and higher quality of the services.
3. Giving more flexibility and scalability
Outsourcing provides the possibility of immediate adjustments to new requirements only for the period needed.
In addition to the stable number of consultants available, Quistor, as a reference JD Edwards Consultancy Company, can hire and form new employees on the different areas of support.
Before you go
Feel free to ask us any question, ask for more information or simply say hello in this contact form.