Experience Flying to the Cloud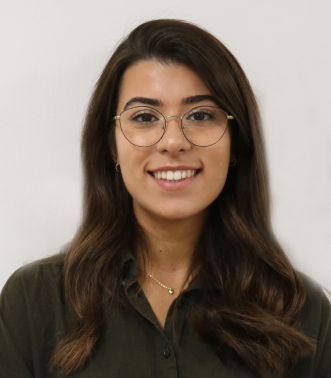 Author: María José Ternero
Junior Marketing Consultant @Quistor
Flight Simulator Event in Schipol
This November we organized a flight simulator event at Schipol Airport. Quistor decided to take a unique approach combining fun activities and addressing serious strategic questions for the customers and their companies allowing them to look at the challenges from a different angle and enjoy a whole journey with us.
The unique historical location helped our guests feel the full ambiance of becoming a real pilot for 1 day. The old Schiphol traffic control tower was the chosen place that was used to navigate planes to the land just 3 decades ago. Nowadays, you can have a good meal in their restaurant and learn how to pilot a plane while enjoying the special scenery.
Have a look at the historical picture of the building and the current one.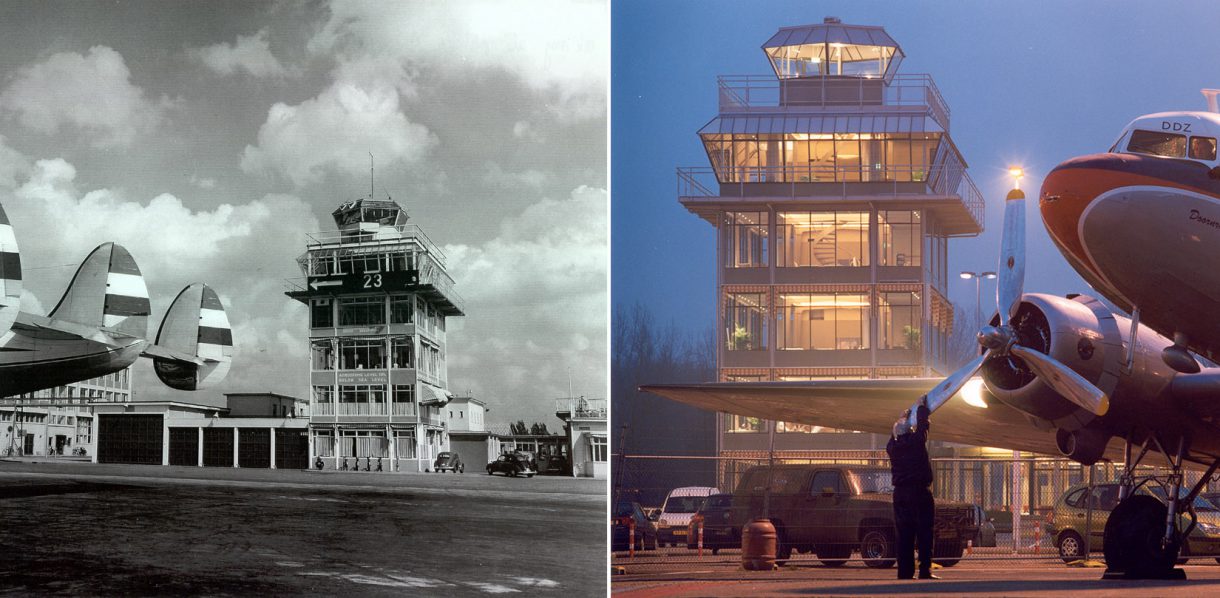 Starting with a delicious lunch, guests had the opportunity to talk face-to-face with Cloud Technology experts to get to know them and address their questions and concerns.
After that, learning about customer questions, we presented and discussed Oracle Autonomous Database capabilities, related Cloud solutions and our current customer success cases, such as Santiveri and BBVA Micro Finance Foundation.
The event attendees really enjoyed these real cases way more than just a technical presentation since it gave them a new and refreshing insights on Cloud Technology and real application.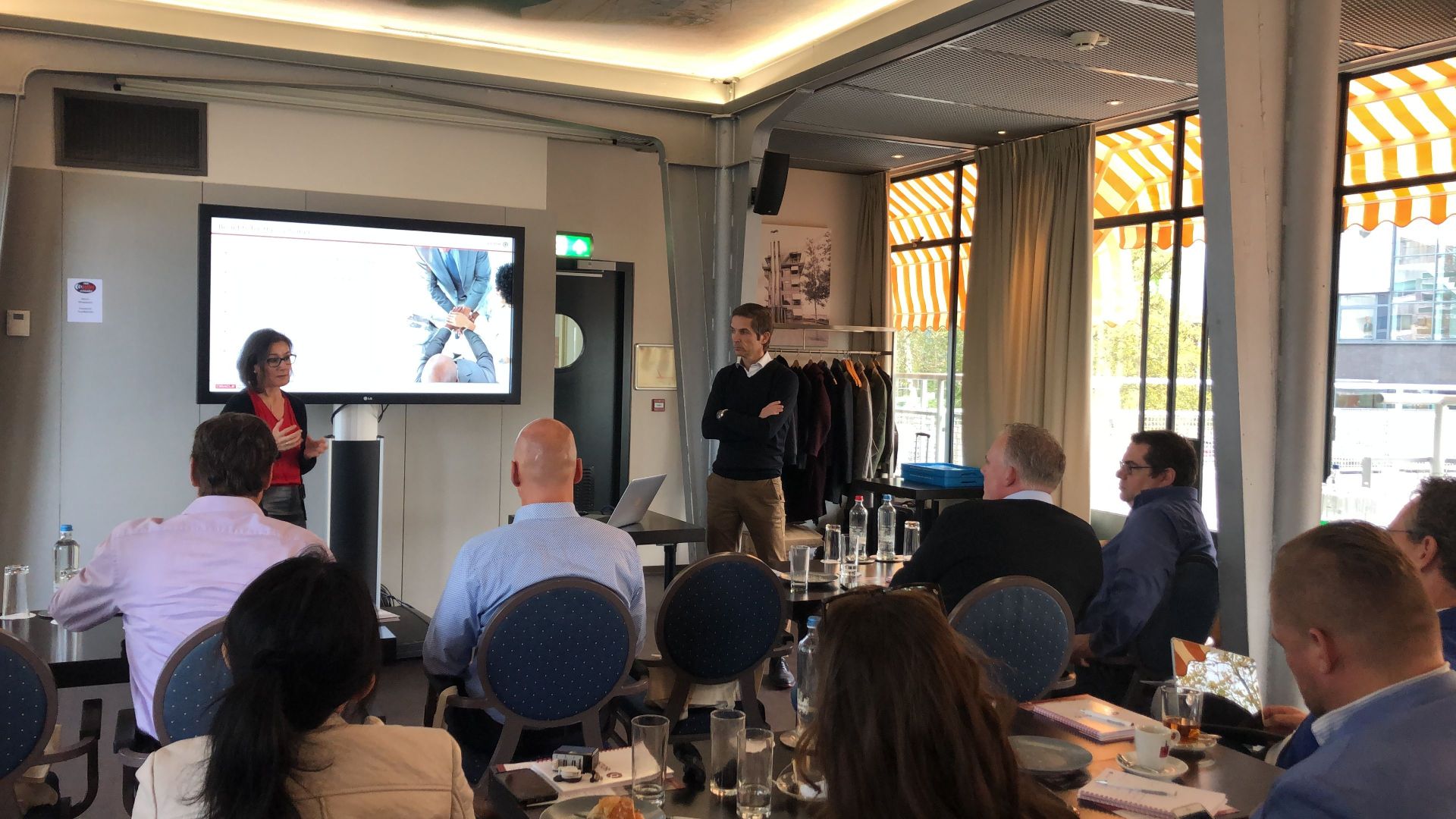 "It makes me feel like I am learning and sharing information in a special way and not just attending another presentation."
After the presentations, we had a flight simulation workshop offered by real pilots, where attendees could not only have the chance of flying an Airbus 737-800 but also discussing in a more relaxed way about the questions after the presentations with our team.
We ended the day with a relaxed networking while enjoying some bites and we even had a diploma ceremony.
Conclusions after the event: happy attendees and positive feedbacks, great impact, lots of memories!
Are you joining us at our next event? Get in touch with us below.
Before you go
Feel free to ask us any question, ask for more information or simply say hello in this contact form.