Mendix 8
What is New and Beneficial for you as a JD Edwards User?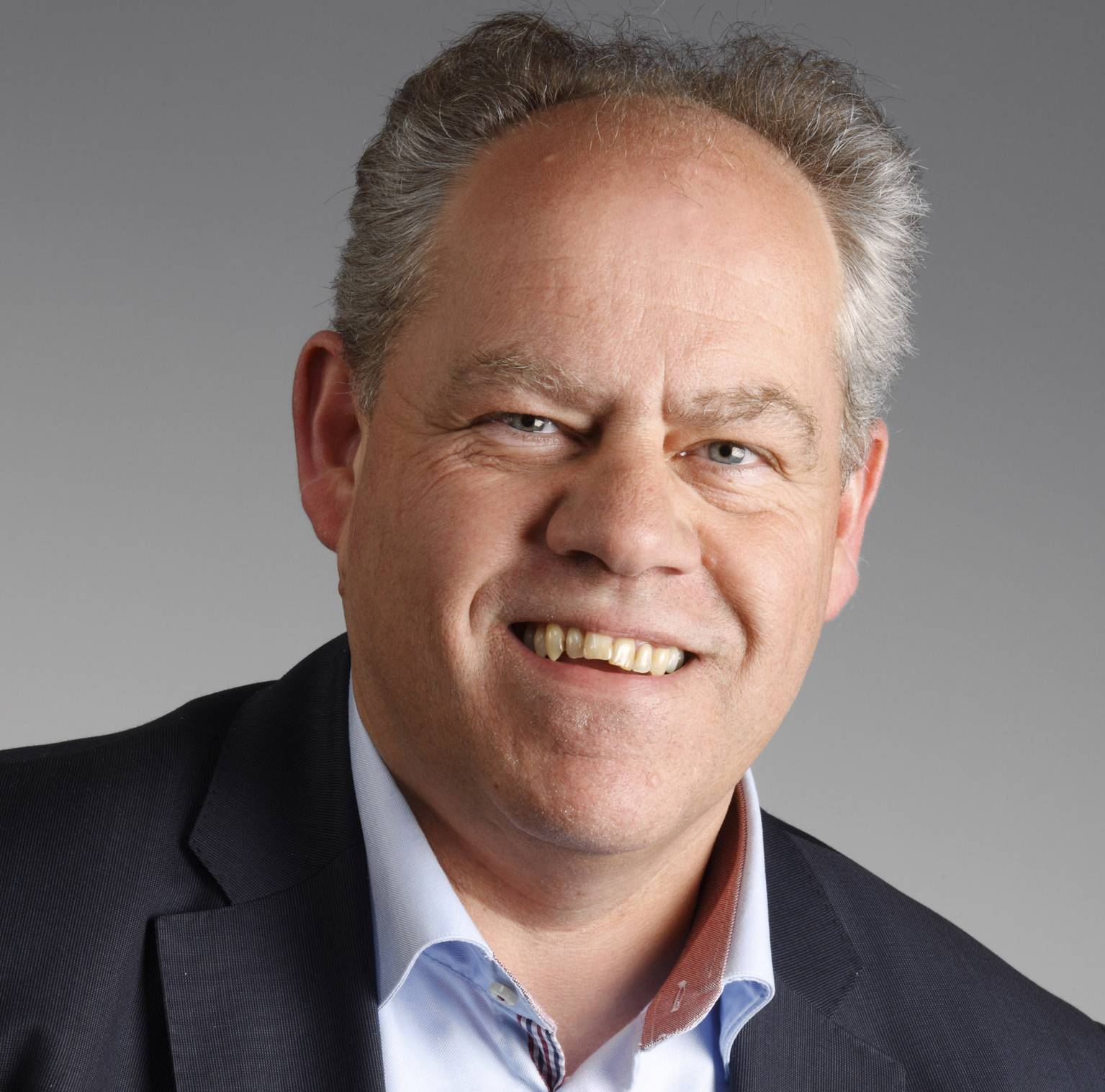 Author: Jack Van den Brink
Partner
@Quistor
Mendix launched version 8 of its platform. The so-called Mendix's Summer'19 Release went General available at the beginning of August.
The main items of this release are:
- True native mobile support
- The new Studio and Studio Pro development environment
- 2nd Generation of AI-assisted development
True Native mobile support
Besides the hybrid mobile applications, it is now possible to create native mobile applications based on React Native. Applications are built using the Microsoft Azure App Center Product.
The native mobile applications are created with an offline-first design in mind. Over 50 connectors pre-built connectors are delivered out of the box. This allows you to use mobile device capabilities, such as camera, geolocation, biometric authentication, and Bluetooth enablement, plus next-gen services like conversational chatbots and voice interfaces such as Alexa and Siri. Besides the connectors, several UI components are available to support native mobile development.
Last but not least, the Native mobile applications can be extended with JavaScript Client-Side actions and this can be created from within the Studio Pro development environment.
The new Studio
With the new Studio and Studio pro, there is always a development environment which suits the need for your developer. The citizen developer will probably use the Studio from the wen where the full stack developer will use the Studio Pro development environment running locally on the PC. Since both are fully integrated both developers can work on the same projects seamlessly.
2nd Generation of AI-assisted development
Studio Pro users can now take advantage of AI-assisted development. This functionality will greatly improve the learning curve of new Mendix developers. This version of Mendix Assist is trained on data culled from five million application models drawn from 15 industries over 10 years. In practice, it has proven added value to both novice and experienced developers.
Besides the above items mentioned there are things like a new Atlas Ui, Pluggable Widgets, Sub-nanoflows etc.
But what does this mean for Oracle JD Edwards users who want to extend their Digital ERP platform to new functionality?
- Even better and closer collaboration between business and IT with the new Studio and Studio Pro
- Native Mobile applications with offline support give you wealth on opportunities to extend your Oracle JD Edwards process to the point of process, even if network connectivity is limited
- Even more flexibility with browser and mobile applications by using client-side JavaScript actions (this will give you flexibility as you have seen with Orchestrator and Groovy script, to give you an idea…)
In the beginning of September, Mendix 8.1 was available. Just two features of 8.1 out of many:
-Native Builder to support React Native Modules
- A new video player widget to allow direct playing videos from Youtube, Vimeo or DailyMotion in your apps.
Read all the features here: https://www.mendix.com/blog/mendix-8-1-making-happiness/
Are you interested in learning more on the Mendix platform and how it can add value to your JD Edwards?
Contact us to know more
Before you go
Feel free to ask us any question, ask for more information or simply say hello in this contact form.