Fashion is facing Significant Challenges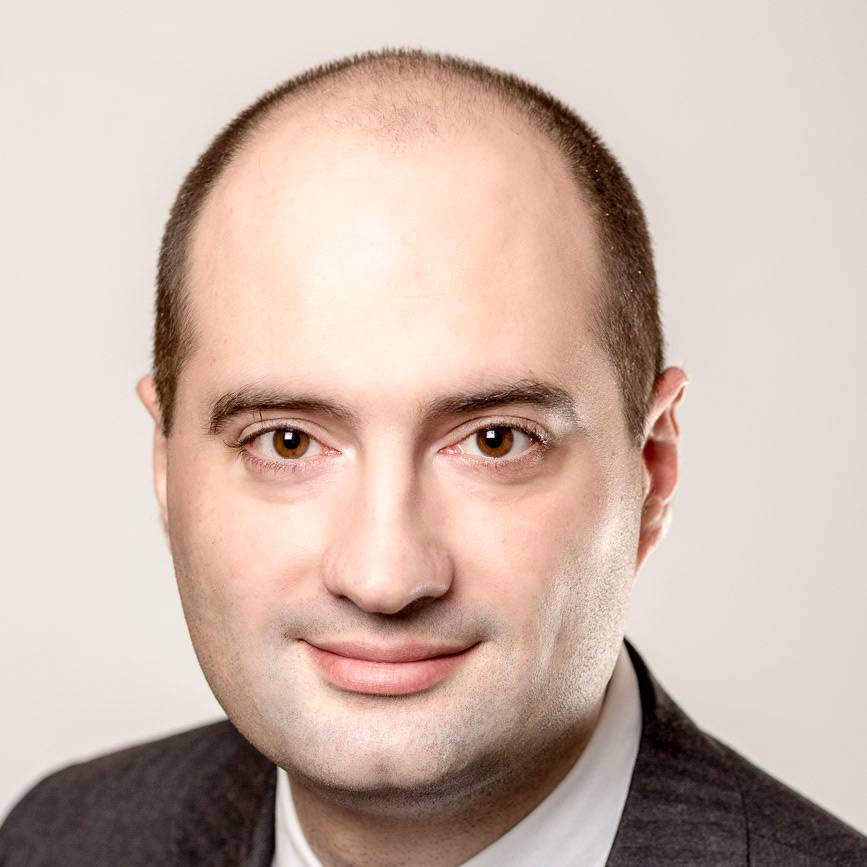 Author: Marco Anguillesi
Marketing and Communication
@Quistor Italy-RTT
ERP, the key to the digital transformation in Fashion
Fashion is facing significant challenges, for which it is essential to trust in an ERP solution developed for the specific needs of an ever-changing sector.
The world of Fashion has a complex structure, made up of historical companies, mostly of small to medium size. Alongside the luxury brands, there are several realities: trend-maker brands, accessible fashion, ready-to-wear and commercial brands. Each of them has a very articulated offer, from clothing to leather goods and much more.
1. Looking for new distribution channels

High number of product codes to manage, modify products quickly, operate with a complex and often offshore supply chain, these are common problems to all Fashion segments.
Many companies are characterized by an artisan production with many steps of processing still managed manually, a hallmark of high quality. Craftsmanship coexists with a strong orientation towards internationalisation, which dictates the relocation abroad of several activities in the value chain: the search for distribution channels outside domestic borders is inspired by the desire to reach the greatest number of customers and avoid the schooling of domestic demand, while the relocation abroad of production activities is guided not only by looking for better cost conditions but also through the desire to reduce lead times.
2. Keyword, Adaptability

Being competitive in the Fashion industry requires a quick adaptation to market demand. Companies are challenged by production planning, processes and work organisation. Reducing the lead time of collections, minimizing stocks and establishing supply chain partnerships have become strategic imperatives.
Not only that, the increasing propensity of customers to use digital channels has led many companies to focus on e-commerce to win new market shares, relying on the online platform of specialized distributors or implementing one on their own. The results led mostly to cascading impacts on the entire organization, for the need to structure a dedicated business unit, with commercial logic, logistics and customer care completely new.
Today, the market is asking fashion companies to go further than e-commerce, to embrace an Omnichannel model, which requires to integrate management of all sales channels, physical and digital, and a unique view of products, processes, and customers. All this to cope with the spread of a new customer journey model, in which the shopping experience can start from the physical world and end in the digital world and vice versa.
3. All Processes Integrated Management
In this context, a crucial role is played by the choice of the ERP solution to be entrusted to manage all processes, from production to supply chain, from wholesale distribution to retail. The ERP must support the company in its growth and efficiency objectives; it must be sufficiently flexible and scalable to support the expansion of business processes without having to require continuous restructuring that involves costs in terms of time, reconfiguration and learning, as well as significant economic costs. It must help companies to produce, distribute and sell their garments and accessories in the domestic market and around the world, in their path to internationalization. It must ensure continuous interaction between production and retail, assuring a fluid, sustainable and efficient supply chain, as well as enabling the adoption of an omnichannel strategy.
In Quistor we know this well and in particular our Italian subsidiary RTT, which has been carrying out projects dedicated to the Fashion Industry for many years and has specialised in JD Edwards and Stealth solutions for fashion industry, the leading Italian ERP platform for the sector, capable of managing all production, distribution and retail activities in an integrated environment.
Want to know more? Contact us and our consultants will be at your disposal
Before you go
Feel free to ask us any question, ask for more information or simply say hello in this contact form.