Trust on Managed Services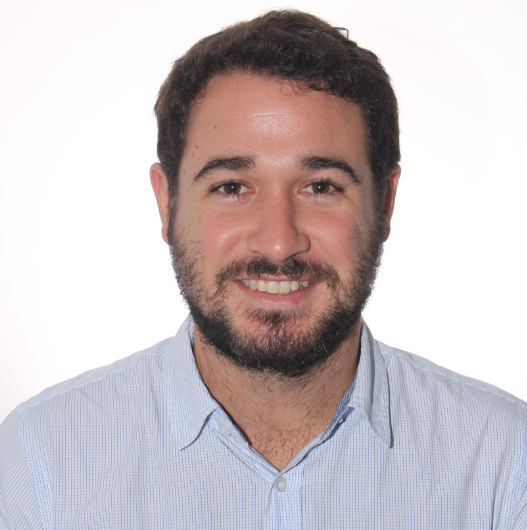 Author: Daniel Ferrer Manager Managed Services Functional @Quistor
2020, work- from-home year
Throughout the year of 2020, due to the covid-19 pandemic, companies around the world have had to implement work-from-home policies and many were forced to adapt with severe lack of preparation.
In the situation where employees do not share a physical environment and spontaneous communication is complex, an infinity of new problems begin to arise, that were not previously present within the working world. This has meant employees are now dependant on the IT support services of their companies, as their colleagues are not physically around to assist in such matters. Companies continue operating at their pre-pandemic staffing levels, making it very difficult to meet the new set of standards; generating a negative impact on productivity and employee performance.
Adapt and improve on processes
Quistor, as a worldwide Managed Services Provider operating 24x7 for 15 years, have quickly adapted our services to meet customers' wants and needs, helping to maintain, or even increase our support service quality and response times. We noticed an increase on staff augmentation requests from our Customers, not only to fulfill the lack of resources but as a starting point for the subsequent outsourcing of support services. This is possibly due to Quistor's constant improvements on processes, with the use of the latest technologies and the eager continuous search for new talent.
In addition, the services, processes, and technology learning programs developed by Quistor provide new employees with the skills and necessary levels of knowledge to perform a quality service, resulting in a controlled and quality growth of the Managed Services staff.
The trust between the Managed Services Provider and clientel is crucial when working remotely, and the idea of considering the relationship as a long-term partnership will be beneficial for both parties.
For aditional information about our Managed Services:
Before you go
Feel free to ask us any questions, ask for more information or simply say hello in this contact form.